TURN YOUR ROUTINES INTO RITUALS
Each bottle is full of scent magic, plant + crystal energy and, of course, non-toxic ingredients to keep your home looking and feeling amazing.
While we've gone ahead and put all sorts of love and intention into these products, we've also created special rituals specific to each product.


SANCTUARY | GAZE | THRESHOLD | BANISH | EMBER | ASTRAL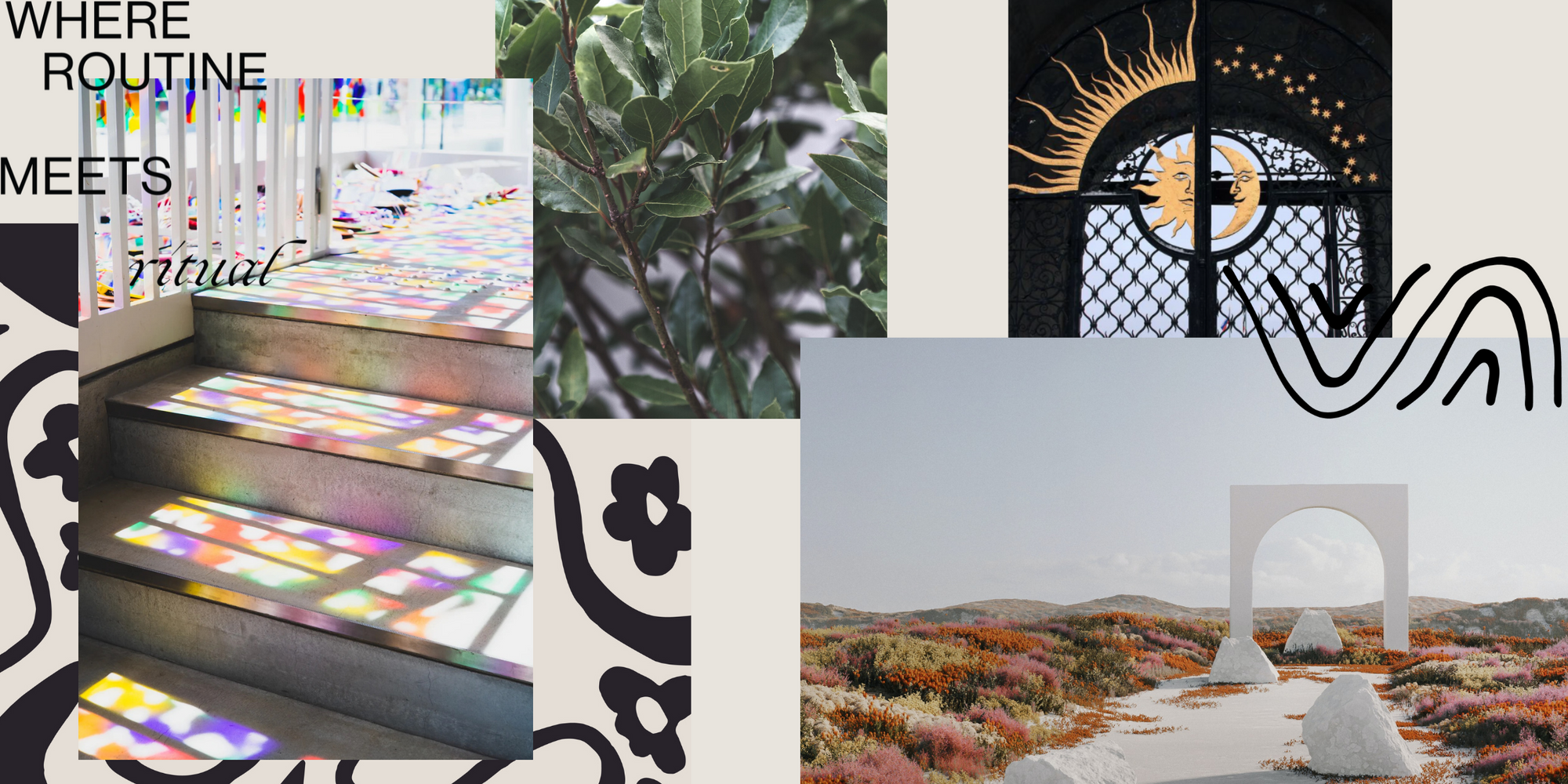 Sanctuary Balancing Ritual
Where does your space need balance? Create a symbol or sigil and draw it in the air. Then spray your surfaces and trace the sigil there with your sponge. The god of this temple is YOU.

EXTRA BOOST
Draw your sigil in the air using a wand or crystal. Draw your sigil on a Bay Leaf, then burn it in a fire safe vessel.
SHOP SANCTUARY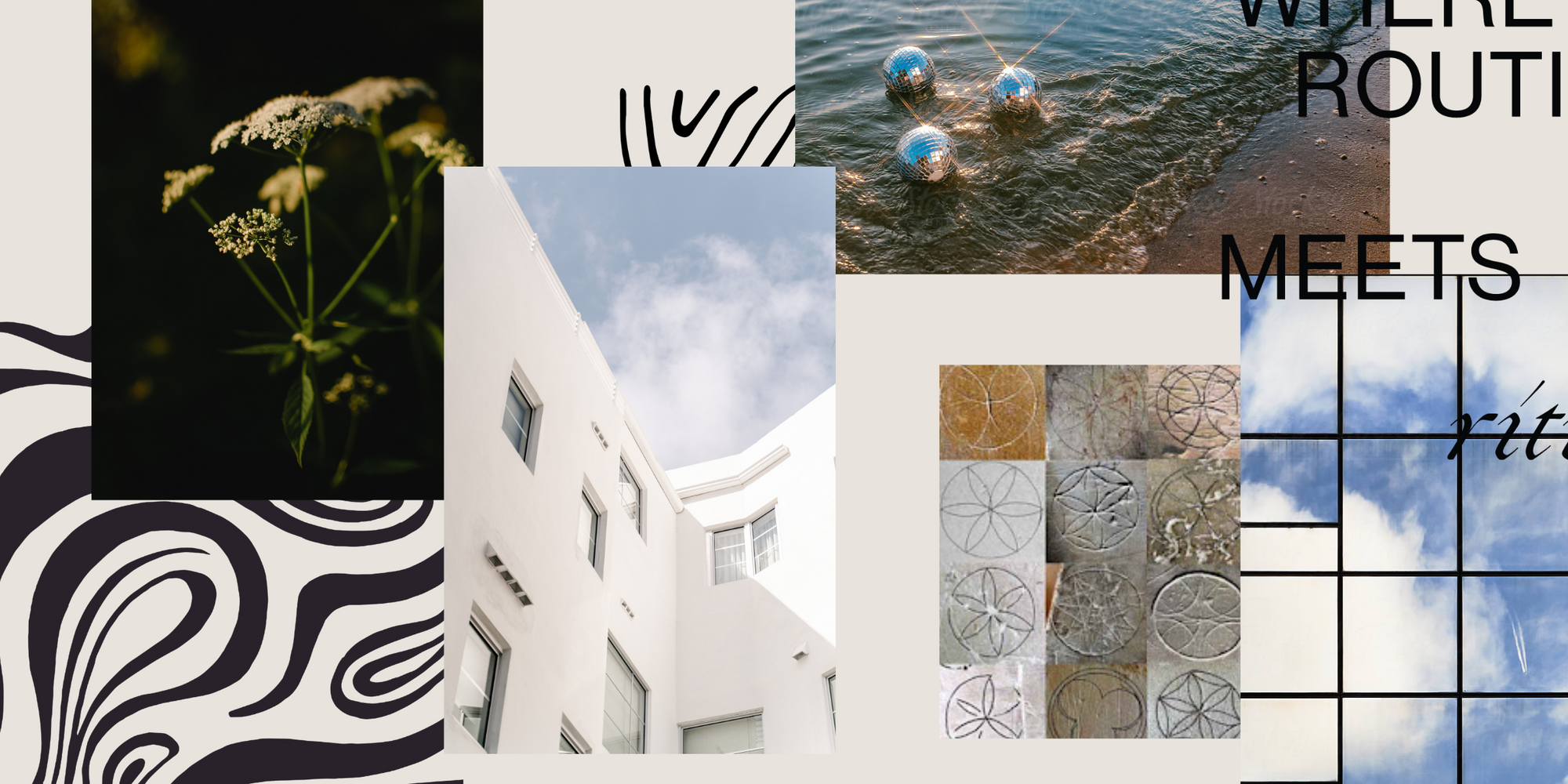 Gaze Protection Ritual
Protect your portals by spraying on glass, then polish off in a daisy-wheel pattern to trap evil spirits in a closed loop.

EXTRA BOOST
After spraying the glass and before wiping off, take a moment and allow the obscured view to cloak your space with extra protection.
SHOP GAZE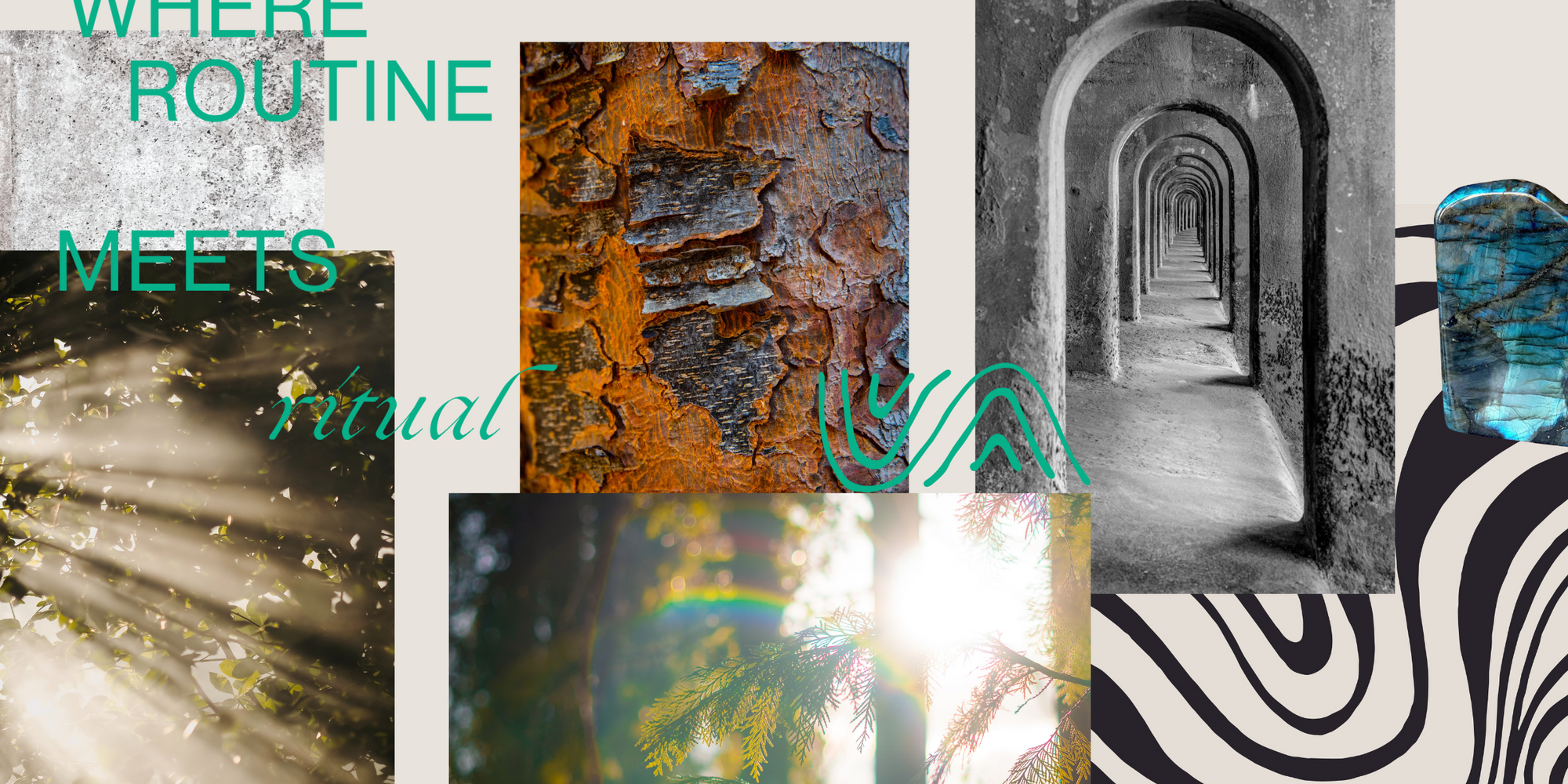 Threshold Grounding Ritual
Starting at the entrance of the room, mop counterclockwise until you're back at the start.
Tell yourself "welcome home".
Tell your home "thank you".

EXTRA BOOST
Before mopping, sprinkle salt across your floor and sweep it up.

What could you release to feel more grounded? After mopping, whisper it into the bucket before flushing the mop water down the toilet.
SHOP THRESHOLD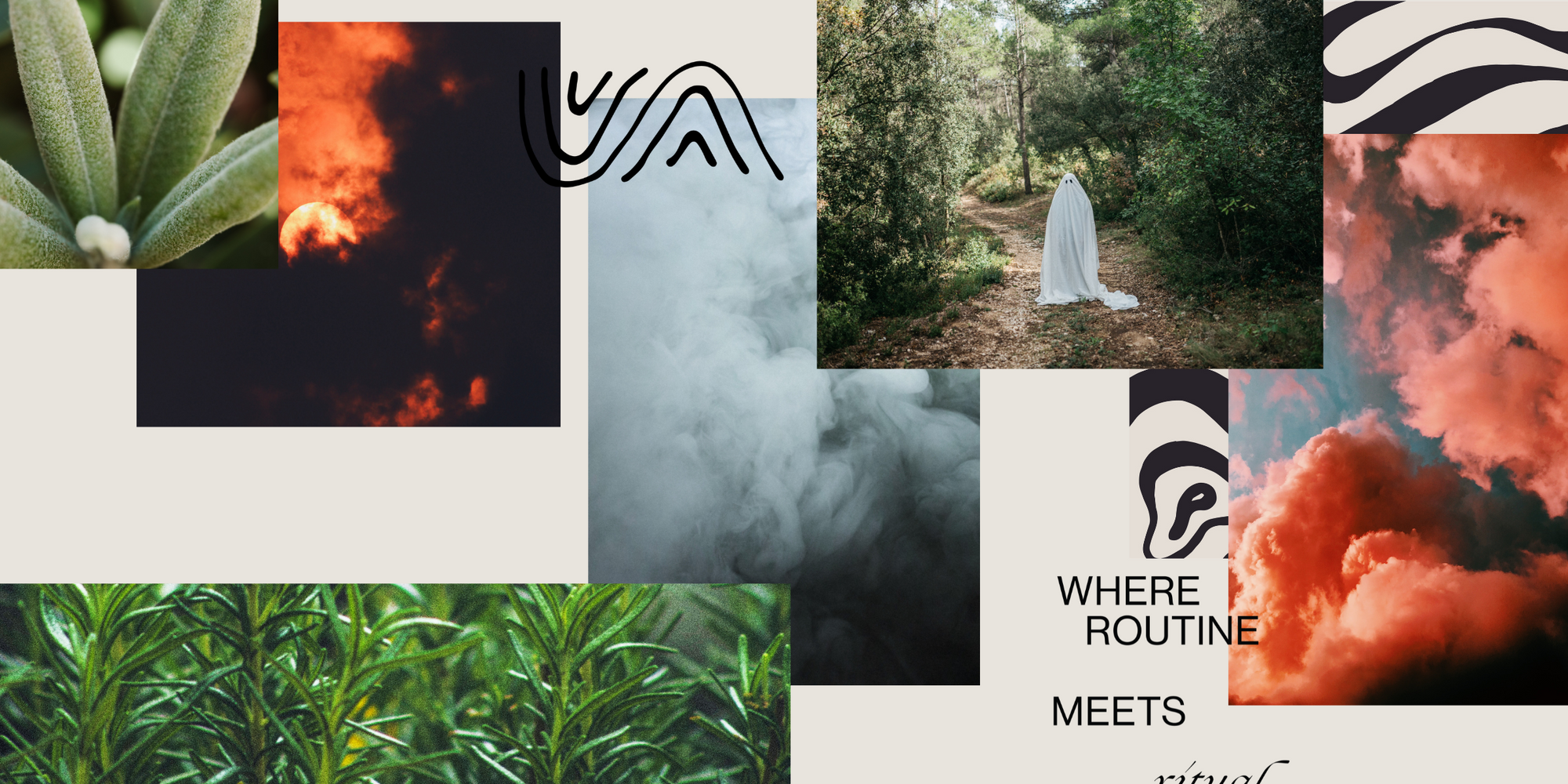 Banish Clearing Ritual
Open a window. Loosen up the energy by clapping your hands or doing a dance. Then spray once to cleanse, once to clear, and once to seal. 

EXTRA BOOST
Bells, your favorite song, prisms in the window. Anything to make good vibrations.
SHOP BANISH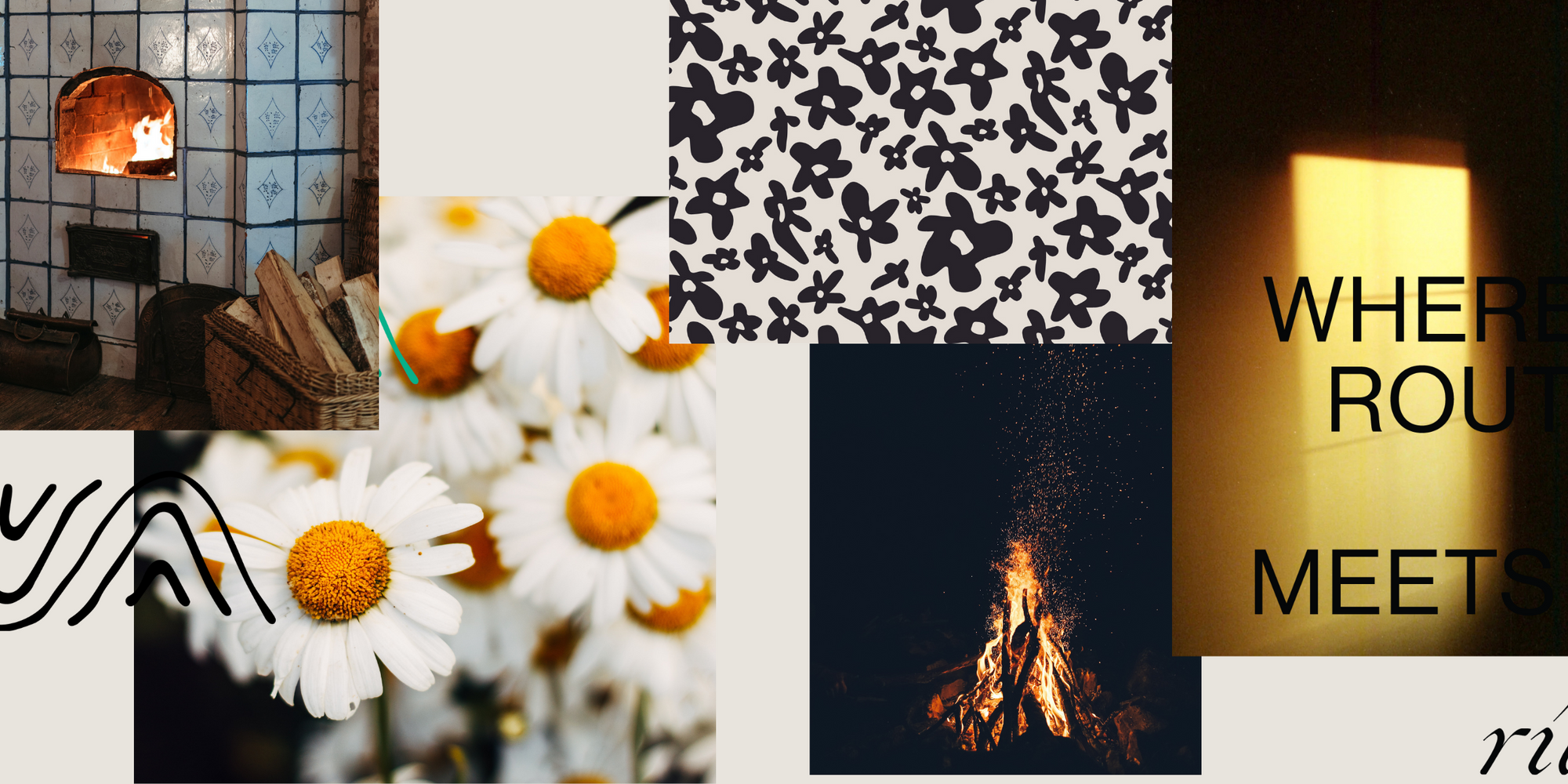 Ember Calming Ritual
Spray above your head and lower your body with the mist. Let the droplets draw your energy back to center, like a flame set to smolder.

EXTRA BOOST
Light a candle and focus on the flame.What do you see in the orange aura? What do you see in the blue heart?
SHOP EMBER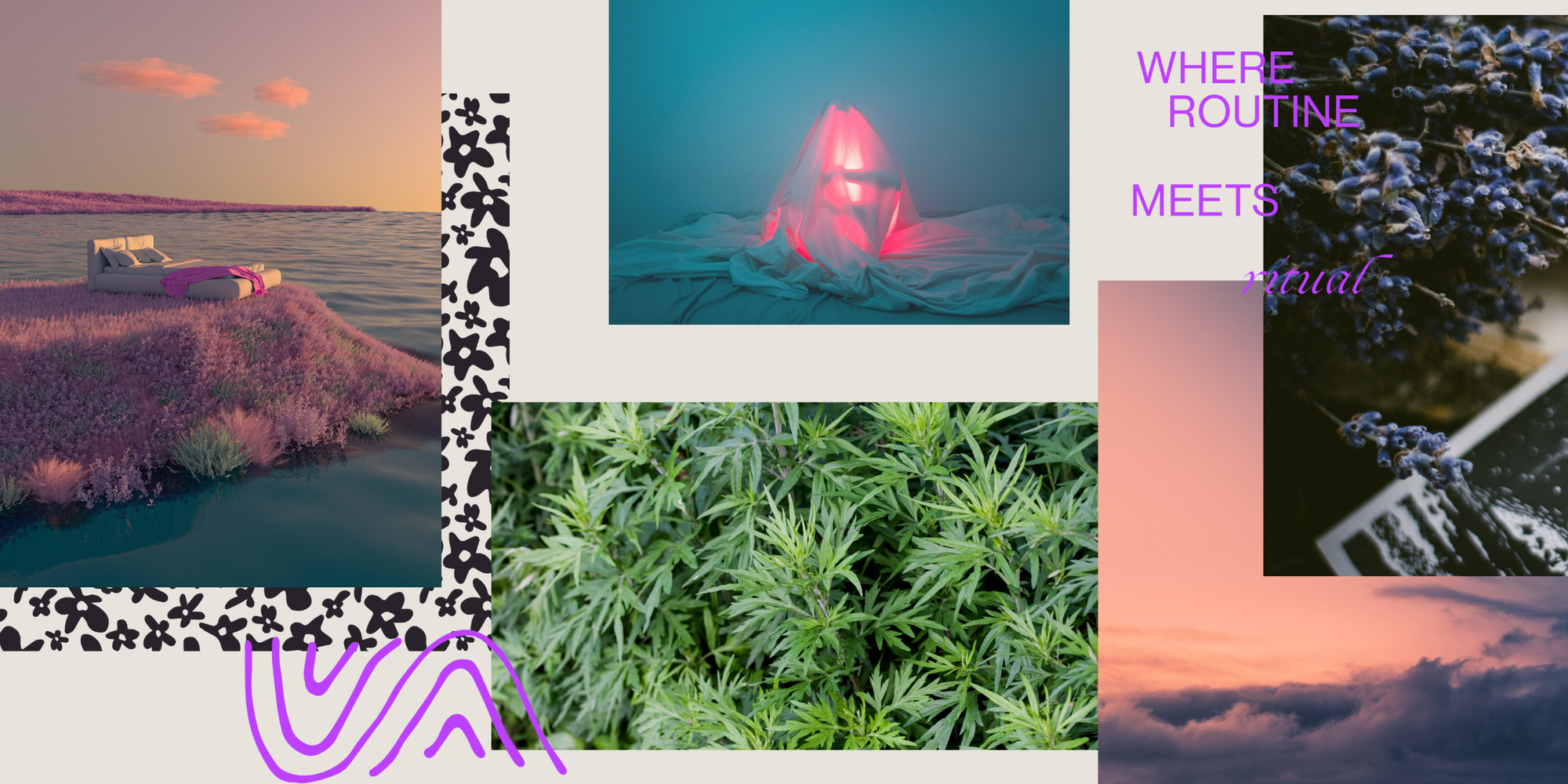 Astral Dreaming Ritual
Mist the four corners of your bed or room and picture your perfect dream. Close your eyes and cast yourself into liminal space. Greet your guides. 
EXTRA BOOST
Craft a dream altar on your nightstand where you can set your astral intentions before bed. Include a journal where you can record your visions.
SHOP ASTRAL