Ritual cleaning products created with sustainability, alchemy and intention in mind.
Each product is non-toxic, safe for all of your familiars (family, friends, pets and plants) and is made by a coven of witches in Salem, MA.
EXPLORE THE COLLECTION
Testimonials
I can't recommend these products enough. Not only do they work well and smell great, but they bring such good vibes into my home. I have never been one who loves to clean, but since buying these products I find myself eager to do chores and reaching for the sprays and cleaners on a daily basis. This is such a fun and easy way to make my home and my daily tasks a little more magical. These will be staples in my home from now on, and I'm excited for future products!
These products help me feel calmer in a chaotic world. The aromas are strong but not overpowering.
These products really impressed me. They clean really well and the scent was absolutely amazing. For someone who is obsessed with cleaning, I think I've found my holy grail products. I highly recommend these product and truly enjoy using them.
I love cleaning, yet hadn't worked intentionality into my practice until Counter Magick came along and showed me what I was missing. I'm phasing harmful chemicals out of my cabinet and have an altar set up with these ritual products to breathe something transformative into the mundane.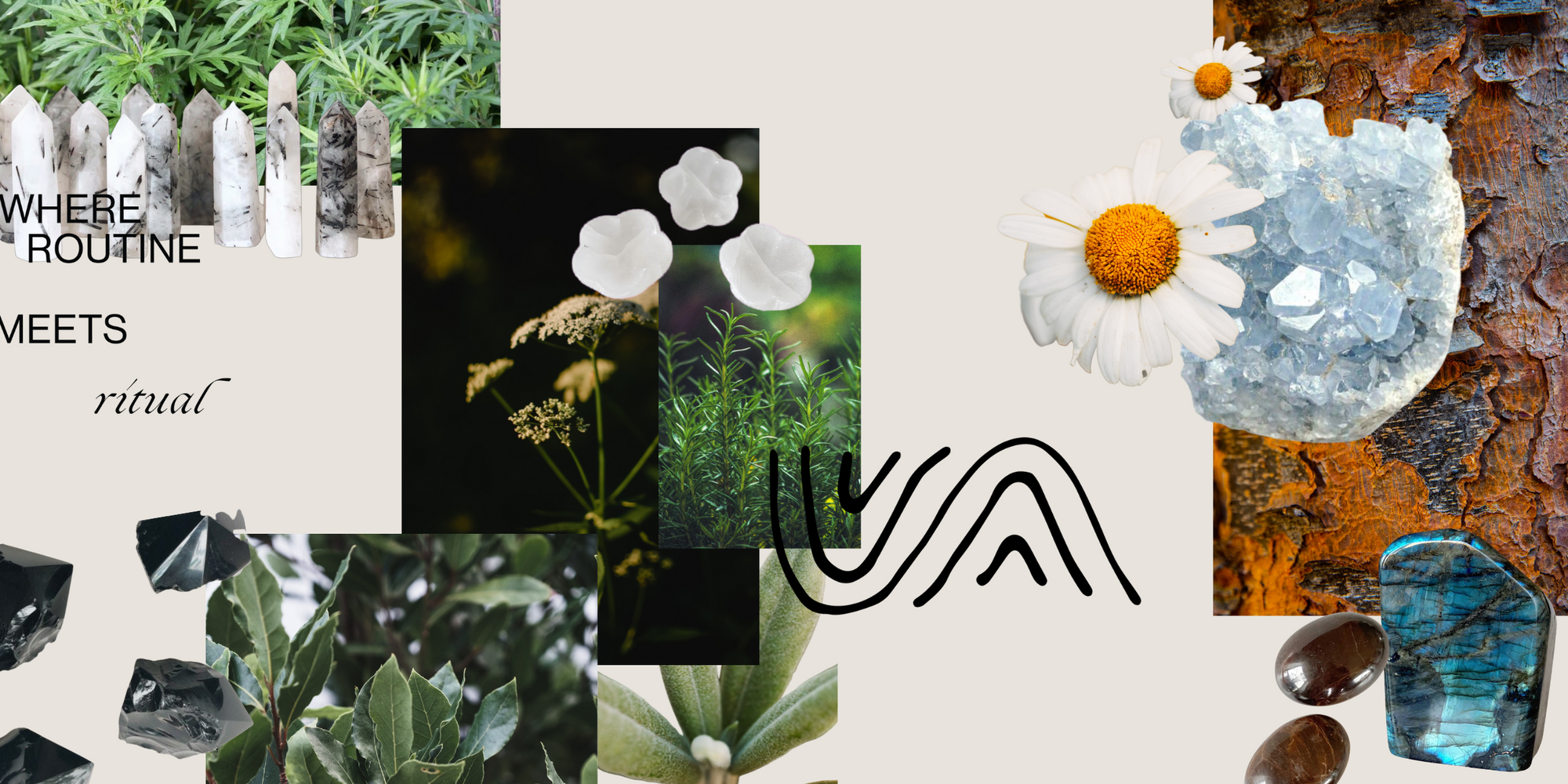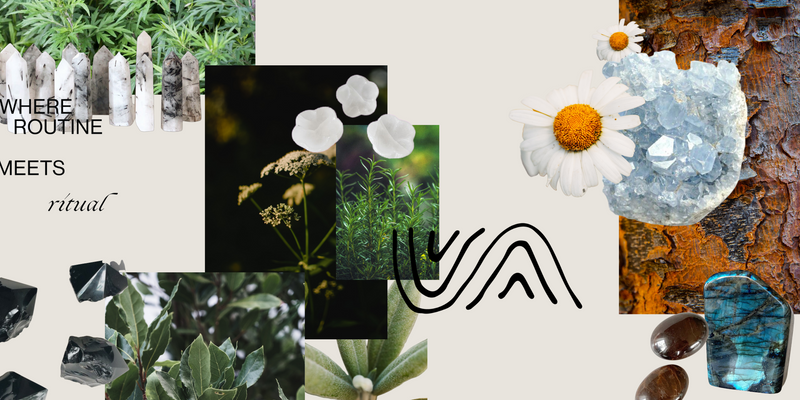 Explore The Apothecary
Each cleaning potion is made with flower power, gentle cleansers, scent magic and crystal vibrations to make your space feel sacred.
LEARN MORE